Referring to things as "crack."
I get it. I really do. Something is SO DELICIOUS that it's "addictive" (just like crack!)
Stop it.
Just because you can't stop yourself from eating/drinking a normal serving size because you find it that damn tasty, doesn't mean it's on the same level as crack cocaine.
You there, stereotypical middle-aged female blogger who posts recipes from her kitchen in her suburban upper-middle-class home, probably don't know what crack is or what it actually does to people.
You're being an asshole.
And yet you're just so scandalous as to have a recipe that's just as "dangerously addictive" as a hardcore illegal drug! That's why you named it "crack," right? Because you're so edgy, lol?
---
One of your recipes is called "Christmas Crack." Congratulations. Your 5 year-old is now sauntering around his classroom, regaling his classmates with how awesome "crack" is.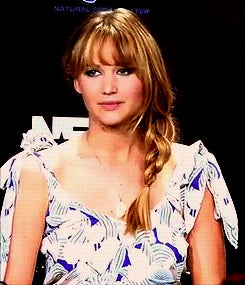 ---
I also have a friend who loves Starbucks' White Chocolate Mochas so much that she refers to it as "crack in a cup." That's right. When we go shopping together, I still wince when she suggests we stop somewhere so she can get her "fix" of "crack in a cup."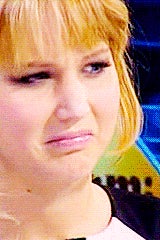 ---
Call your favorite food something else. Get creative, I don't care.
But stop calling it "crack."
You're making me throw up in my mouth a little and respect you a little less each time.
ETA: links to the images I shared. You know, because they deserve credit.
"Christmas Crack" from Imaceliac.com
"Christmas Crack" from somewhatsimple.com
Image of "Crack Potatoes" on a cell-phone from Pinterest, found via memecenter.com