I think I found the most horrible thing that the human mind has ever imagined. Its so unfathomably horrible that its likely a nightmare of some alien god like Cthulhu.
From the same madmen that brought you Rebecca Black's "Friday," I present to you "Chinese Food" (That is the title as written on Youtube, the actually title is an anguished human scream, which is impossible to spell).
Some thoughts: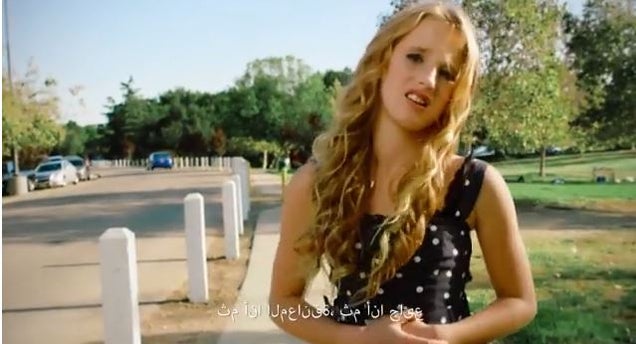 S
If I hear a fart noise during a song, it better be on a skit track from a rap album.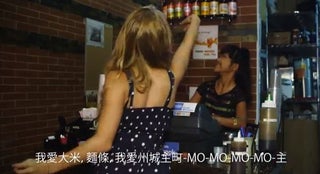 S
Yes, I will take that Snapple up there please, all of the Snapples, if you will.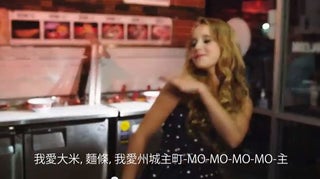 S
Chow mu-mu-mu-mu-mein.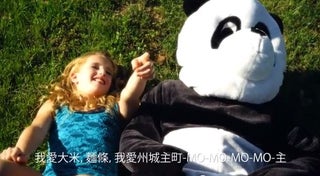 S
Isn't it funny how all clouds kind of look like Chinese food if you pretend hard enough and don't care that they don't look anything like Chinese food?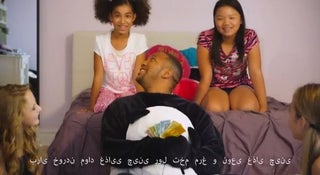 S
500 Monopoly dollars says that dude is naked under that panda suit.
That's all I can handle. This is so awful I think I'm now insane and should probably be locked up in a padded room so I'm not a danger to myself or others.