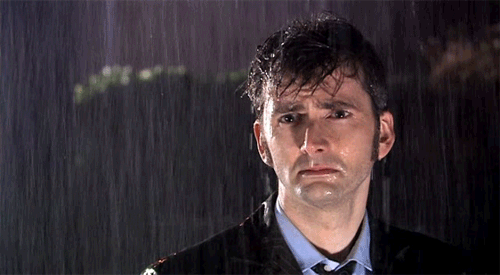 S

It's sad that I realize that most people will know what I'm saying here.
I just feel numb right now. There's nothing terrible happening, I'm just stuck where I am, and I don't know what I'm doing. Part of me knows that I'm an awful person and that everyone would hate me if they knew the real me (even you guys).
I listened to a coworker drone on about something that interested them for about five minutes now and I realize that I'm an awful person because it took everything in my power not to say SHUT THE FUCK UP I DON'T FUCKING CARE.