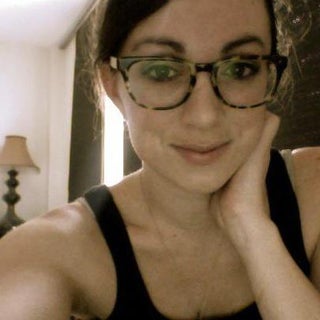 S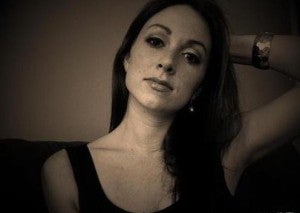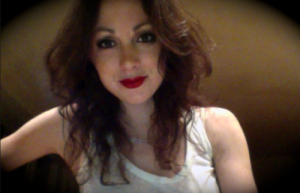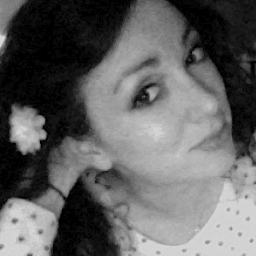 While I recognize that Erin literally said that she was not calling women who took selfies conceited bitches, surely if you're going to come out so strongly on the inherently sexist and depressing nature of the selfie, you should probably explain why your own social media account contains them, shouldn't you?
It's not about shaming anyone, but if you take part in it, maybe the article would be improved by explaining why you, a feminist writer, do something that you consider to be part of the indoctrination of female "value" roles in the world, rather than making it sound like you're a concerned non-participant.
Stop this. Selfies aren't empowering; they're a high tech reflection of the fucked up way society teaches women that their most important quality is their physical attractiveness.
Please note: this paragraph was not included in the original article until after Erin dismissed my comment:
Nor is the proliferation of selfies into a generation of women who are old enough to know better a promising development; it's a nightmare. The picture that accompanies my byline on this very website is a selfie. I've posted selfies to Facebook, and Twitter. I always feel bad about it; it always takes several tries to not look stupid, and even now, I kind of hate all of them. "Hey guys, I'm by myself!" my selfie says, "Can you please somehow indicate that other humans are out there so that I do not collapse into my own loneliness????? LOLOLOL" Please, god, no.
Edited to add: Also, fair is fair. I'm not exempt from the flattering selfie. Here are some embarrassing examples. Please note, some Popes may appear thinner, younger and more wide-eyed and duck-faced than in reality: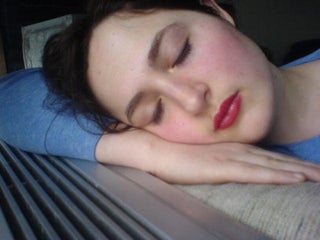 S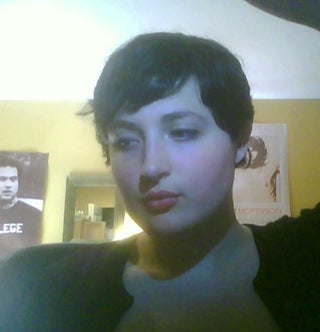 S
VALIDATE ME.