I just want to appreciate and shout out all of the love that I have received from the GT community this week! On Thursday I was in a really happy mood, and you guys made it better by celebrating with me. Yesterday when I was stuck in the ER, the folks who commented with gifs really brightened up that moment for me when I was on the verge on a panic attack. The distraction was incredibly welcomed and helpful <3
I left the hospital, where they found nothing surgically wrong with me. But they did find some issues in the reproductive system. Both my uterus and my right ovary are being assholes.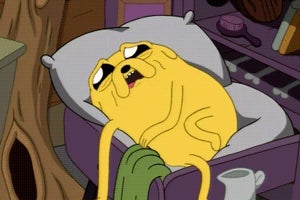 Now I have to follow up with my regular doctor and start thinking through treatment. SO I was in a shitty mood because I was in pain, the drugs had worn off and I was sleepy (but still not hungry, I just ate for the first time in 2 days today :( )and then I decided to check my email. A non-profit in S.F that I applied to on Monday emailed me with times to come in for an interview!!!!!!!
I do not know what I want to do with myself after I lose my job, but getting a call back felt great! I just applied on a whim, and I did not think they would follow up because I have been having some crap luck. But I am glad to report that somebody at least thinks talking to me is worth their while.
Now I am reading through all of their materials online and asking my colleagues if they are familiar with the organization just to see what type of reputation it has. (some Educational college access programs have reputations that are not always as great as public perception is. I once was really excited about the prospect of being hired at one,
then I heard how awful they are to their students and how very little help they actually are to them...I withdrew my name from consideration immediately)
So while I am physically not feeling well, at least there is something to look forward to. yay!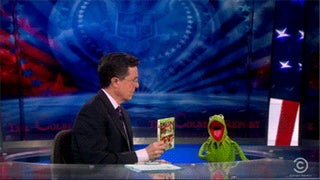 S
(i dont like the way gifs are placed anymore!