Sistren and Brethren of the Hive Mind, my dear Jezzies, we spend a lot of time discussing women's (and men's) body image issues. We have agreed that the media creates unfair expectations, not only of how we should look,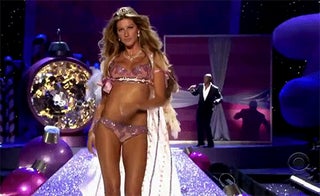 S
---
but of how we should think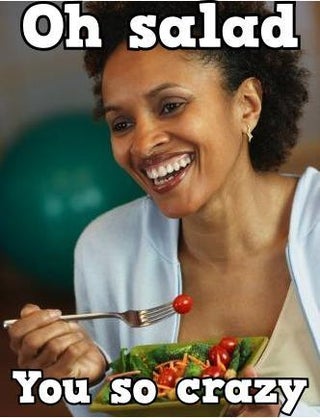 S
---
and act.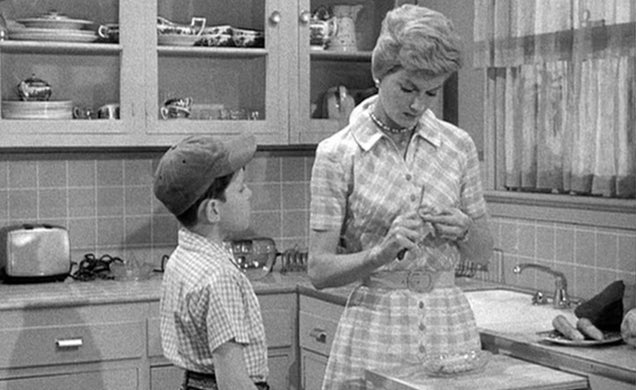 S
---
This is an important issue and one of which we must remain ever vigilant. Mad-eye Moody agrees with me on this, and also reminds you never to put your wand in your back pocket.

S
BUT.
My friends.
We have been missing an equally important issue! One that causes great pain and humiliation for so many, who have, until now, suffered in silence.
Friends, WHAT ABOUT THE VELOCIRAPTORS??