At first I'm just sort of disoriented.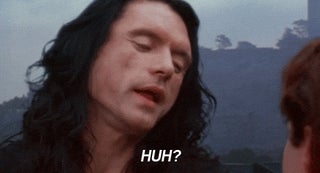 S
My boyfriend walks by with coffee and I'm like, this person responded to me literally 10 times with paragraphs of text. He's like, "I just don't want you to get a stalker."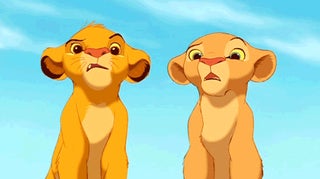 S
Oh please.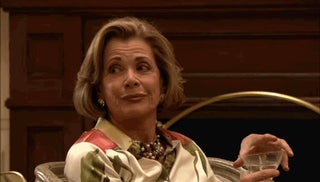 S
This person rill rill mad tho.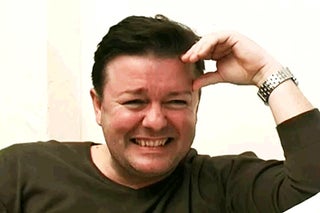 S
Except then I feel bad because they probably have extremely bad problems.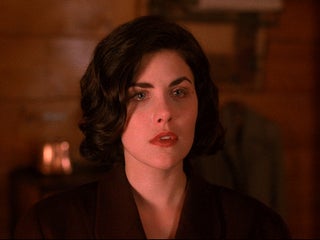 S
Then it get weird.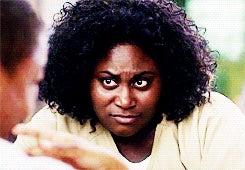 I ride the hovercraft away from this situation.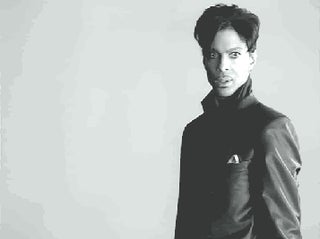 S
FIN.